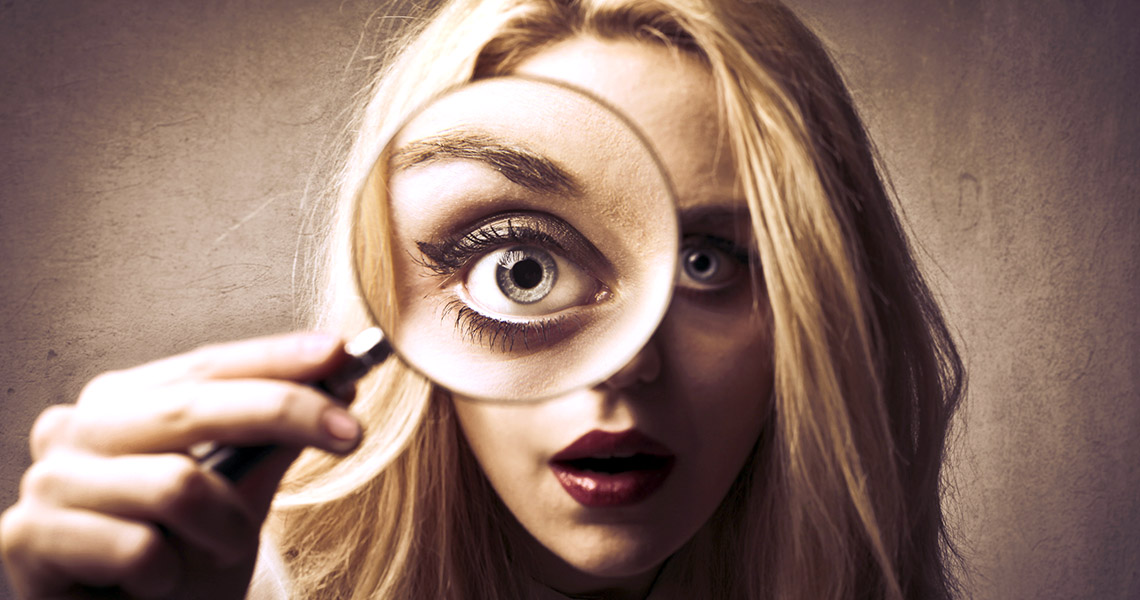 Advising and guiding people through the entertaining and challenging parts of their lives became our goal.
It all began years ago when we talked to our many friends about their lives, watched couples argue, observed mothers whose children were well behaved
and those who struggled. 
We listened to hours of discussions and uncertainty about love. We challenged many brides and supported them to experience the best wedding day possible. We advised grooms how to wow their partners.
We engaged in motivating people to better themselves and live a long happy life. We watched love growing in people.
 We discovered that writing all of the advice, stories and real life examples led us here – to creating Bien Magazine, a place where everyone is welcome.
Here at Bien Magazine we are friends, we are here day and night listening to the questions of others and trying to suggest solutions to those who feel lost.
We are always evolving, exploring new ideas and studying human behaviours.
 We would like to invite you to take this journey with us and who knows... you might find something interesting along the way.
The Bien Magazine Team