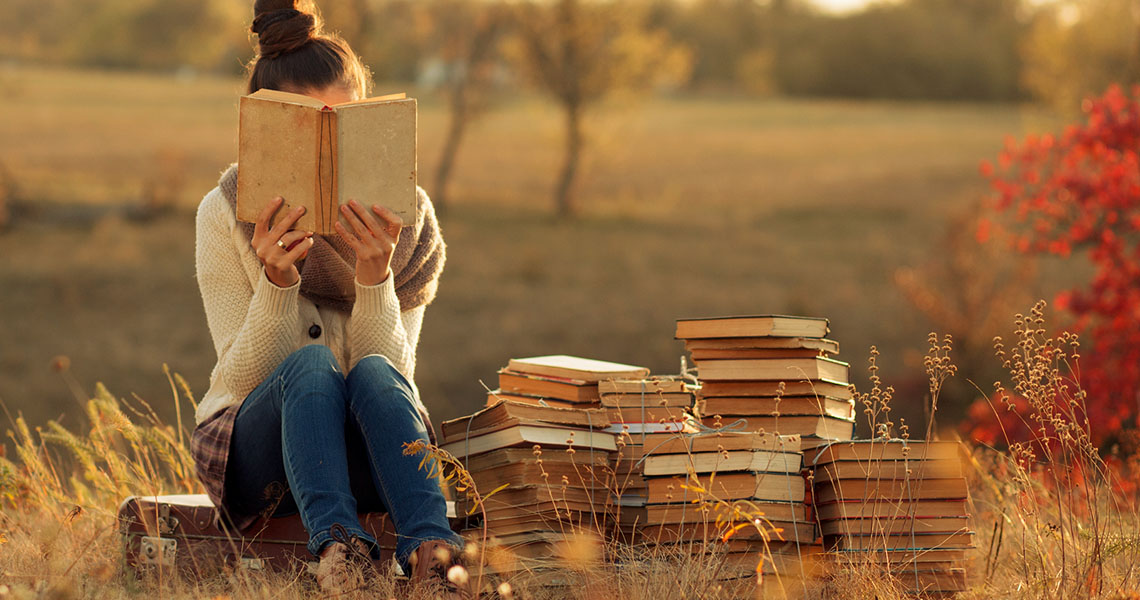 BienMagazine.co.uk is an online magazine designed to help people find answers to questions that very often keep them up at night. 
Together we will laugh and cry.
We invite you to take this journey with Bien Magazine and maybe even learn something new.
You can contact us via email or give us a call. You can also find us on social media.
For advertisement inquiries please email us your details and we will get back to you.
Email: magazinebien@gmail.com
Facebook: Bien Magazine
Instagram: bien_magazine
Twitter: @BienMagazine